DISCOVER
your potential with us
Results are your first priority. Results are our business.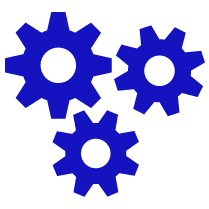 Let us be your partner in achieving your company's profitability and growth goals.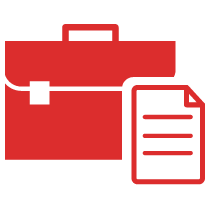 See the work we do for our clients and hear what they have to say about us.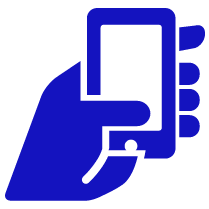 Contact us to see what we can do for you. It starts with a free conversation.