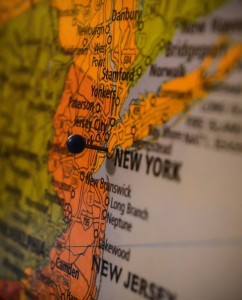 Strategy Development
The Gildam Group works with you to design a strategy that aligns with your aspirations and goals. With a world of possibilities, we help you define the right playing field for your business. How will you choose to win against your competitors? What capabilities will you need to build and maintain your competitive advantage? What management systems are necessary to operate and exploit those key capabilities? Our collaborative, practical, and knowledgeable approach helps you maximize profits and deliver results on your most complex business issues.
Operational Excellence
We understand that operational excellence is not just about eliminating waste and reducing costs. It is a way of thinking where problem-solving, teamwork, and leadership result in your organization's ability to adapt to change. With our focus on the needs of your customers, employees, and other stakeholders, we will help you instill a culture of continuous improvement and performance. The Gildam Group will show you how to: develop and implement operational strategies; design and optimize workflow; create metrics, controls, and tools and management practices; and manage risks. Our approach will help you stay ahead of the competition, maximize the use of resources and ultimately deliver you optimal end-to-end performance and profitability.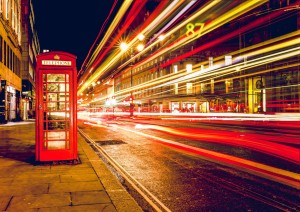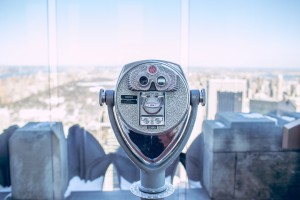 Change Management
The only thing that is constant is change. Change management is a structured approach for ensuring that changes are thoroughly and smoothly implemented, and that the lasting benefits of change are achieved. Effectively managing change can help propel a company forward or contribute to its demise. Leaders must plan for the human side of change as much as the strategic and operational sides. Companies will reap the most rewards when change is adopted at the level of the individual employee. The Gildam Group can help your organization understand: the change management process; the impacts of change; keys to communication and stakeholder engagement; and planning for change.
Mentoring
Mentoring educates the mentee in important areas, such as communications, organizational culture, change management, and leadership skills. It also increases the mentee's self confidence and helps them take better control of his or her career and organization in the case of business owners. The Gildam Group provides individual, team, and group mentoring and information sessions on business strategies, leadership, organizational excellence, and change management.